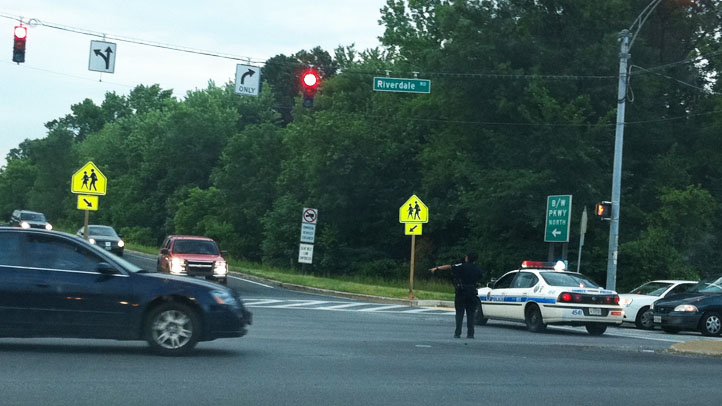 One person died in a crash that caused a traffic mess on the Baltimore-Washington Parkway Tuesday evening.

The one-vehicle crash near Riverdale Road shut down the northbound side of the Parkway. Traffic was diverted at Riverdale and Route 450.

One person was ejected from the vehicle after it struck a tree, according to U.S. Park Police. One person is dead.