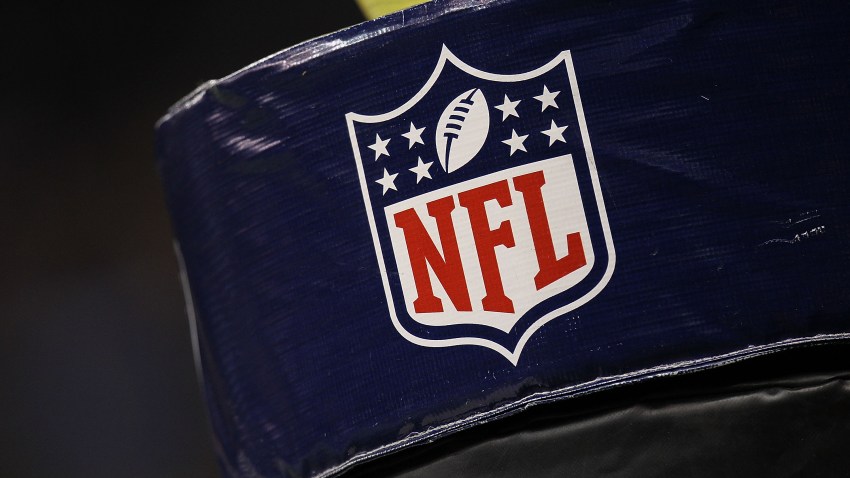 In an effort to curb DUIs, the NFL Players Association and on-demand car service Uber have partnered up to provide players with safe rides home.
According to analysis conducted by the NFLPA, the majority of incidents involving players driving while intoxicated occur between 2 a.m. and 4 a.m. on Friday and Saturday nights.
The New York Times reported that 70 percent of NFL players arrested for DUI were apprehended in the metropolitan area where their team is based. And since 2006, players have been fined $2.4 million and lost about $2.9 million in salary due to driving under the influence.
As an incentive, players will receive a $200 credit.
According to Forbes.com, Uber is currently offered in 17 of the 31 cities where NFL teams are based.