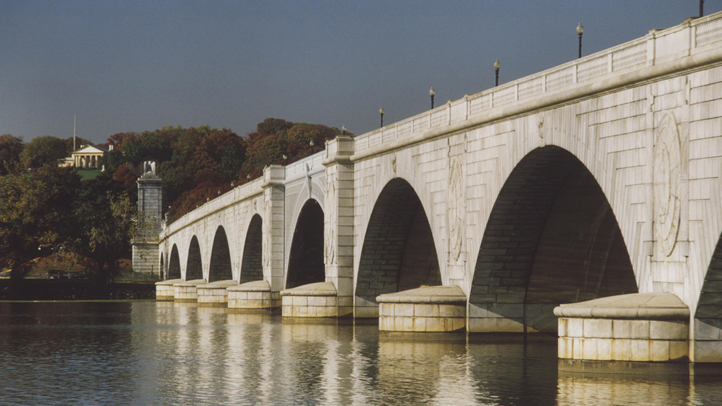 A new water taxi service could become popular among Washington-area commuters.
The "Miss Sophie" began a new run in September, from National Harbor in Prince George's County to the Georgetown Waterfront in D.C., WTOP.com reports.
It makes one stop at the National Mall near the Memorial Bridge.
The Potomac Riverboat Company, which runs the service, said "Miss Sophie" can travel faster than regular tour boats, making it a possible option for getting to work.
Fares are as inexpensive as $5.