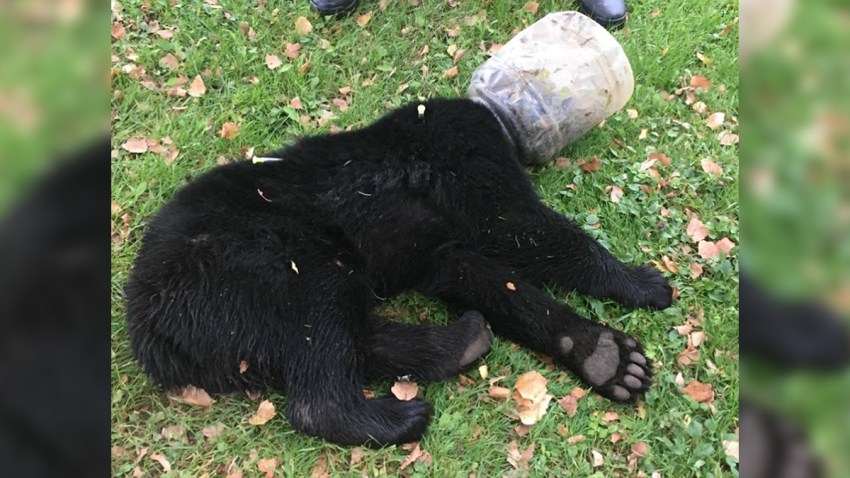 They grow up so fast! The National Zoo's young giant panda has reached another milestone, but it means her time in D.C. will soon come to an end.
Bao Bao turns 3 on Tuesday. That means she only has a year left at the National Zoo before she goes to China to enter its panda breeding program. China owns the pandas at the zoo, and any cubs born in Washington will eventually go back there.
Bao Bao is the second of three surviving cubs born to Mei Xiang during her time at the zoo. She now weighs 180 pounds and is classified as a "sub-adult.'' Pandas can begin breeding between the ages of 4 and 6.
The zoo celebrated the birthdays of Bao Bao, 1-year-old brother Bei Bei and their father Tian Tian on Saturday.
Copyright AP - Associated Press