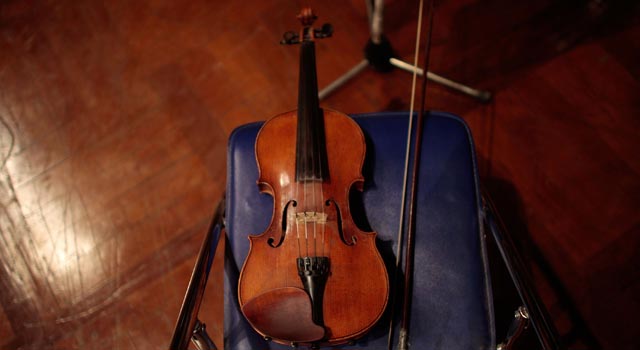 The National Symphony Orchestra plans to take its music to the northeast Washington neighborhoods of Brookland and NoMa next year.

The orchestra announced Wednesday that it will perform free concerts throughout Brookland and NoMa in January as part of its "NSO In Your Neighborhood'' series.

The 2015 program will include collaborations with Children's Hospital, Dance Place, D.C. public schools and libraries and other groups. It will end with a concert at Catholic University of America to celebrate the 50th anniversary of the school's music department.

Earlier this year the orchestra offered a week of 50 free programs on Capitol Hill and in the H Street Northeast neighborhood.
Copyright AP - Associated Press