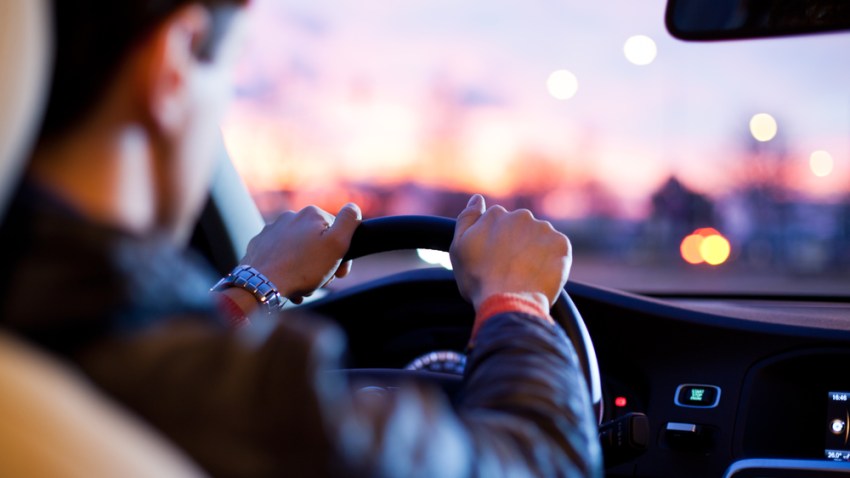 Uber, the company that lets you hail a fancy black sedan with an iPhone app, says new regulations proposed by the D.C. Taxi Commission earlier this week could shut down the new company.
Founder and CEO of Uber Technologies Travis Kalanick wrote a letter to the commission saying:
The set of regulations can only be described as anti-competitive – at the expense of 1000′s of high-paying DC driver jobs, stifling innovation, and against the interests of city residents who need quality transportation alternatives.
In the letter he listed three proposed regulations that he said were among the regulations that were destructive to Uber:
1) prohibition of any sedan business with fewer than 20 cars
2) requirement that all sedans install DCTC regulated machines/devices that resemble taximeters and must produce paper receipts
3) no pickups or dropoffs outside DC
DCTC Chairman Ron Linton, however, says that Uber is misreading the regulations and, according to Greater Greater Washington, disputed allegations that the commission is trying to attack Uber's business model.
GGW has a good explainer of the regulations that Uber says would unfairly hurt the company. Some of them, it seems, are actually detrimental to Uber's business model while others seem like a misread into the regulation.
Slate and Daily Beast also offered takes on the brewing battles between D.C. and Uber.
IN OTHER NEWS:
* Polling is strong for Obama in Ohio, Florida, Michigan, Wisconsin and Virginia.
* Some clips from the Virginia Senate debate between Kaine and Allen.
* Dave Weigel says Tim Kaine talked about taxes all wrong at the debate.
* Tim Kaine responds to Dave Weigel.
* Gov. Bob McDonnell announces Virginia Civil War battlefield preservation grants.
* Gov. O'Malley stumps for Democrat Walter Dalton in the North Carolina gubernatorial race.
* White-supremacist group Aryan Nations plans to march on the U.S. Capitol Saturday. WCP takes a look at D.C.'s White Power flops.
* White House agrees with John McCain and says that Teddy Roosevelt should win.
* The worst-kept secret in D.C. contracting is how easy it is to game the system.