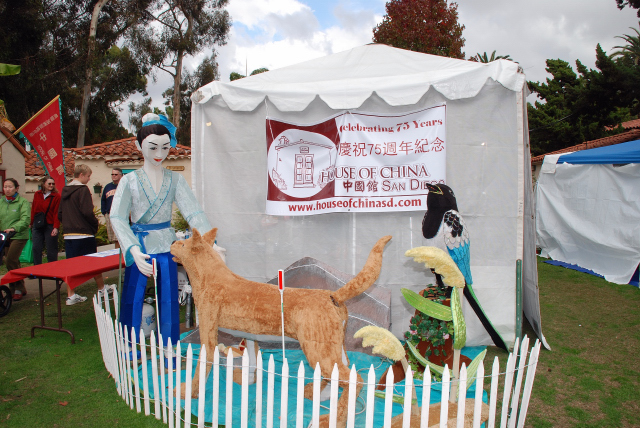 Montgomery County, Maryland, has been using hotel rooms to house dozens of its homeless men and women.
Records obtained by the News4 I-Team show an overflow in the county's 21 homeless shelters in January. County officials said they used hotel rooms for 88 homeless families at some point last month.
Three of the county's shelters are set aside for homeless families.
A county report shows almost 900 homeless people in Montgomery at one point last year.
County officials will not disclose the locations of the overflow hotel rooms they're using.
This story has been corrected from a previous version.