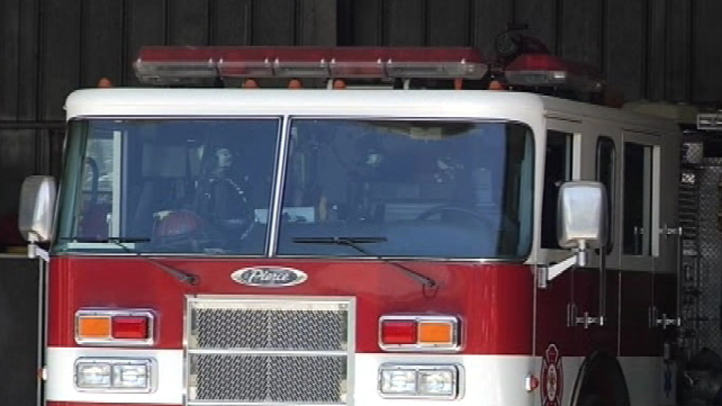 A Molotov cocktail destroyed a van parked in a Fairfax County driveway Friday morning, fire officials said.
Neighbors discovered the blaze in the 9200 block of Ashmeade Drive in the West Annandale area just after 1:30 a.m. and called 911. When fire crews arrived, they found a Honda Odyssey van fully engulfed.
Fire officials said the van was a complete loss. A nearby garage also suffered minor damage, but the home its attached to was deemed safe.
No one was injured in the fire.
Investigators say a Molotov cocktail, an improvised bottle-based incendiary device, caused the fire.
An investigation is underway.