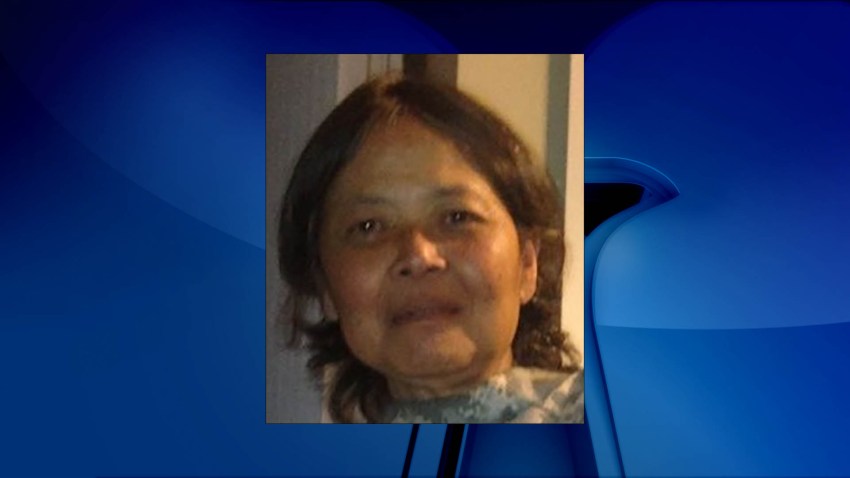 Fairfax County police say a 65-year-old woman who was last seen at a Virginia hospital has been found safe.
Nannea Johnson left her caretaker at the Springfield Healthplex Hospital just after 2 p.m. Monday. Police say she left the building on foot.
On Tuesday, police said on Twitter she had been found safe.
No further information has been released.