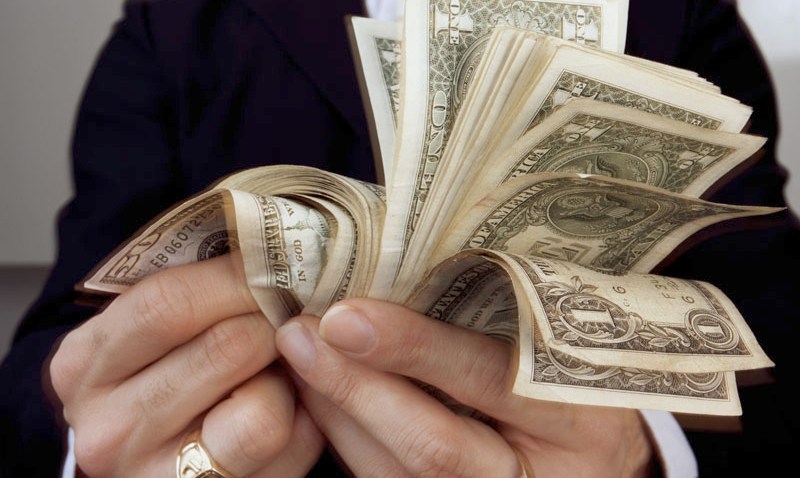 Jim Vance has a pile of money, or a really nice piece of property, sitting in some forgotten spot somewhere in the District. It might be a little pile, but only Jim can find out.

Jerry Edwards of Maryland has a claim to his name, only it's not the Jerry Edwards who tells you about Beltway back-ups every morning on NBC4. Although he said he'd like it to be.

And anchor Joe Krebs found out he had unclaimed funds. But Joe said, "I'm still here," meaning it wasn't enough to replace his current paycheck.

The Maryland Comptroller's Office is reporting 60,000 new accounts of unclaimed property worth more than $42 million.

The comptroller has taken pride in connecting people with their long lost cash ... and their stocks, bonds, savings accounts, security deposits, safe-deposit-box-stuff, insurance proceeds and other valuables.

Owners or their heirs can collect their funds at any time. Money claims have no statute of limitations. The state has the right to auction off items after one year.

To find out if your friends, neighbors, or colleagues in Maryland have neglected nest eggs, click on www.marylandtaxes.com. The rest of us can go to www.missingmoney.com.

You may have failed to remember that bank account you opened one summer many moons ago. If so, when you search online, check each state where you have lived. And don't forget to check your current name, your maiden name, your married names, and any aliases you may have used on any account.