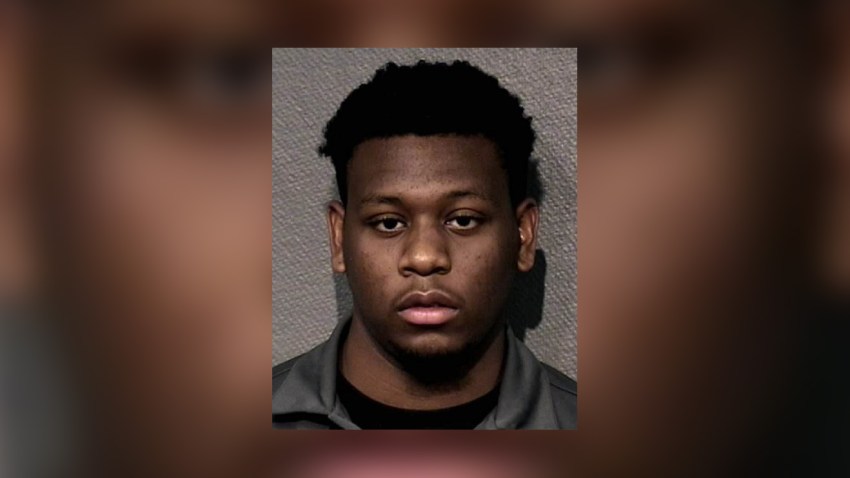 A 14-year-old girl who went missing on Feb. 28 has been found in Tulsa, Oklahoma, Fairfax County police say.
Jamia Antoinee Holland, of Fairfax County, Virginia, was last seen Tuesday afternoon in the Alexandria section of the county.
On Saturday, police said she was found just before 10 p.m. in Tulsa, Oklahoma, and is in good health. She will be returned home, police said.
Police did not say how the young girl got to Tulsa.