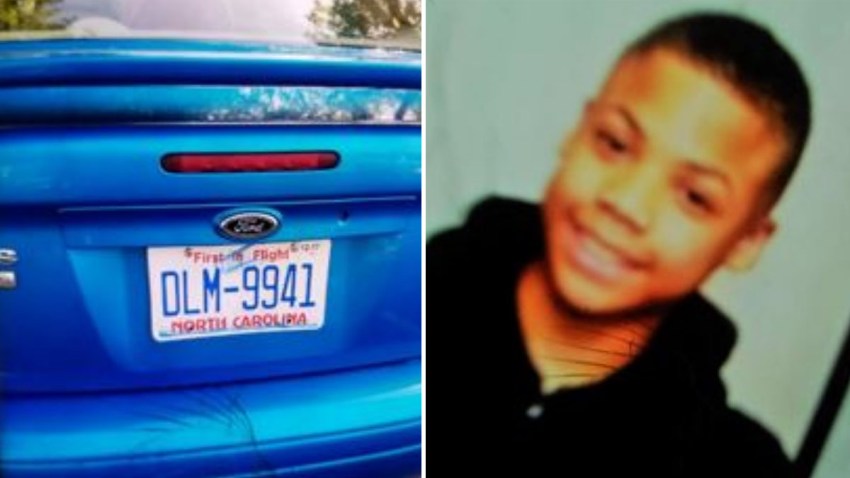 Have you seen someone especially young driving a car in the D.C. area?
Police in Prince George's County are searching for a 13-year-old boy who was last seen driving a car near FedEx Field.
Otto Campbell went missing early Friday morning in the 1100 block of Ivy Club Lane in Landover. He was driving a blue 2007 Ford Focus.
It wasn't immediately clear how Otto got the car or where he was headed.
Otto stands 5-foot foot, weighs 93 pounds and was last seen wearing a gray hooded sweatshirt, blue jeans, a white shirt and black-and-orange shoes.
The Ford Focus he was driving had damage to the rear bumper and the North Carolina plate DLM-9941.
Anyone who spots Otto or has information on his whereabouts is asked to call police at 301-772-4911.
Stay with News4 for more details on this developing story.