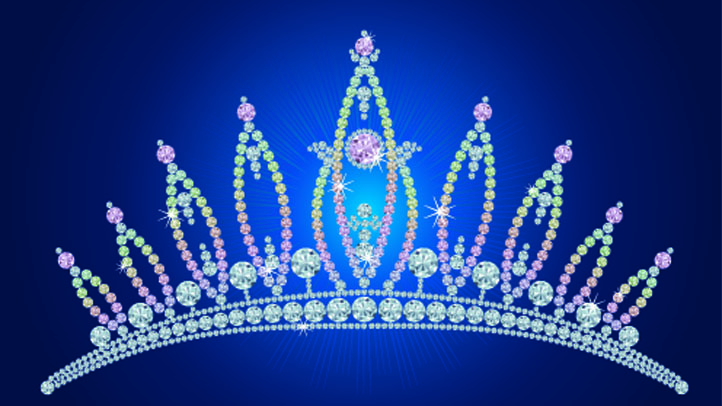 Carlie Colella of Hagerstown has been crowned Miss Maryland and will represent the state in the 2012 Miss America Pageant.

The Herald-Mail newspaper reported that Colella received the honor at the 2011 Miss Maryland Scholarship Pageant at The Maryland Theatre on Saturday night. She will receive a $10,000 scholarship and other gifts.

She said ``I feel amazing'' and credited Miss Maryland 2010 Lindsay Staniszewski with inspiring her to compete.

The first runner-up was Jessica Bermudez, Miss Montgomery County. She was followed by Stephanie Kelman, Miss Mason Dixon; Danna Thomas, Miss University City; and Hannah Mollerick, Miss Western Maryland.

Ally Soule of Frederick was crowned Miss Maryland Outstanding Teen.
Copyright AP - Associated Press