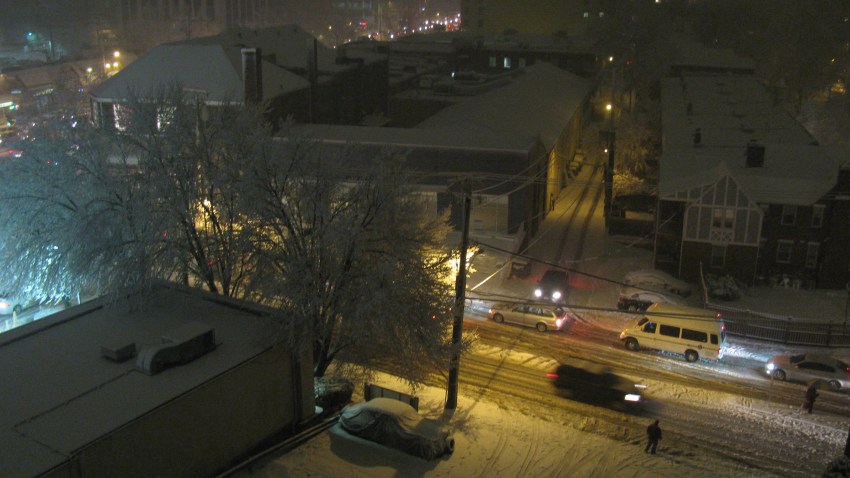 Metro said it began pulling Metrobuses off area roadways at about 9:30 p.m. due to road conditions.
Officials said the move was made due to deteriorating road conditions and extremely icy conditions across the region. Bus operators will complete the bus routes that they are running before returning to bus garages.
Metrobus officials said they will be monitoring road conditions constantly with an eye toward resuming service on Thursday morning.
Most other local bus services planed to start to pull their buses off the streets at 9 p.m., including Alexandria's DASH, Arlington's ART, Fairfax Connector, DC Circulator, PRTC, Fairfax City CUE, and Montgomery County's RIDE ON.