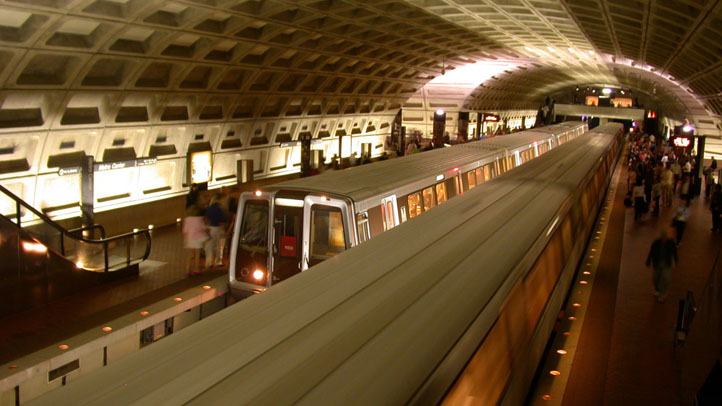 Starting at 10 p.m. Friday, buses will replace Blue Line trains to the Van Dorn Street and Franconia Springfield Metro stations. Shuttle buses will connect from the Eisenhower Avenue Station, and Metro officials are advising riders to allow up to 30 minutes of extra travel time.
On the Red Line, buses will be replacing trains between Grosvenor and Friendship Heights. The Medical Center and Bethesda stations will be closed.
Orange Line trains will be sharing a single track along two stretches, between East Falls Church and West Falls Church, and again between Stadium Armory and Cheverly.
Green Line trains will be single tracking between Fort Totten and Prince George's Plaza.
Service should be back to normal Monday morning.
Copyright WAMU 88.5 - American University Radio. All Rights Reserved.
Copyright WAMUo - WAMU