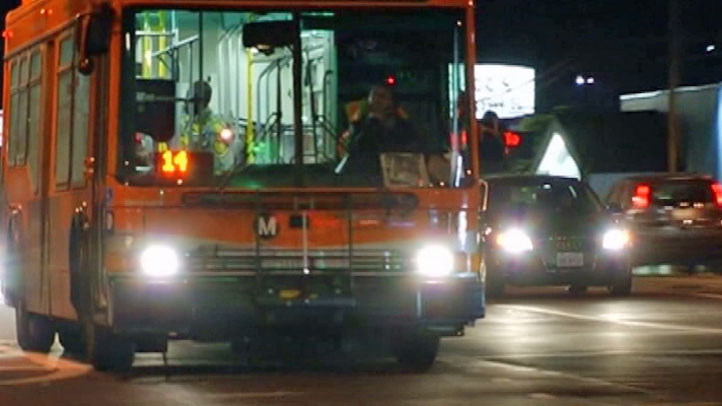 A new Metro express bus promises a faster way through one of the D.C. area's busiest corridors.

Montgomery County officials announced the launch of the "K9" route on Monday.

The limited-stop line runs along New Hampshire Avenue from the Fort Totten Metro station in D.C. to north of Piney Branch Road in Montgomery County.

The express buses run every 15 to 20 minutes during the peak morning and evening commute. They only make six stops along the way. That's about half the stops of other buses.

Montgomery County leaders say the route is the third busiest in Maryland.

The fare for the K9 express buses is the same as regular full service routes.