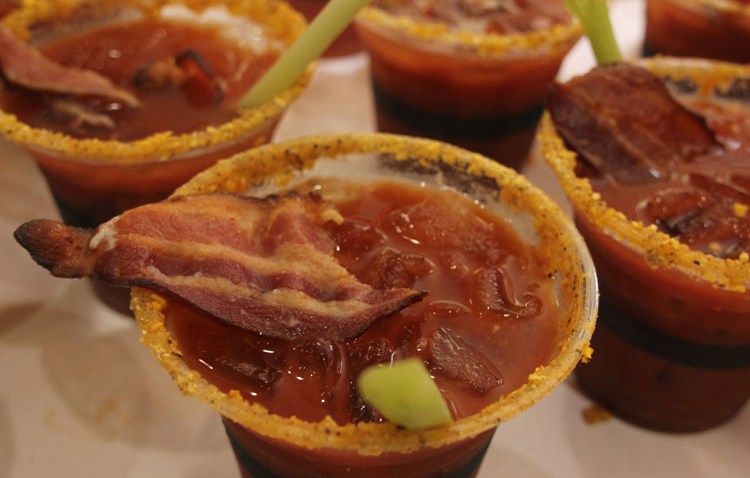 Metro has begun installing real-time displays showing bus arrival times at four bus stops before a wider rollout next year.

The displays show how many minutes until buses arrive. The system uses GPS technology to calculate arrival times and can also display emergency messages, travel tips or detour information.

The transit agency says the new displays are part of an effort to make bus travel easy and convenient.

The new signs were installed at 7th and H streets in Washington, Viers Mill Road at Randolph Road in Montgomery County, at the Pentagon Transit Center in Virginia and at Silver Hill Road and Pennsylvania Avenue in Prince George's County.

The four initial displays were funded through a federal grant. If successful, Metro plans to install 150 more displays in the spring.
Copyright AP - Associated Press