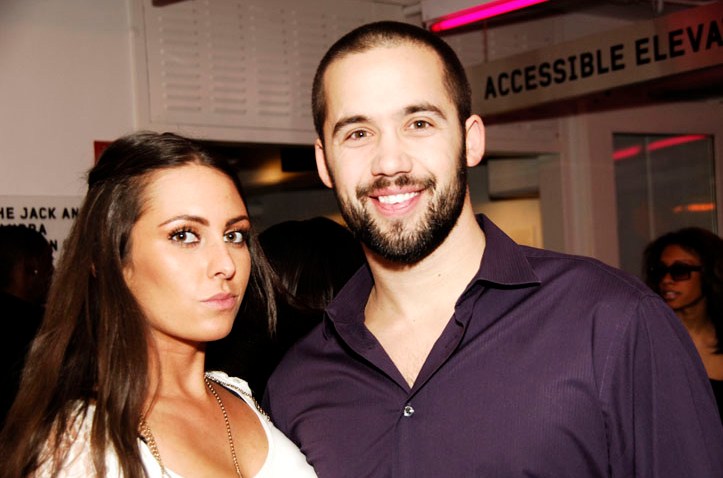 Metro's general manager is responding to calls to bring back late night service.
Earlier this month, 40 elected officials in Montgomery and Prince George's counties sent a letter to Metro, asking for a return of some form of late night hours on weekends. They said service ending at midnight prevented thousands from getting where they need to go.
Metro's General Manager Paul Wiedefeld said it's impossible to continue making strides in the maintenance effort and have late hours.
"While the Board will ultimately decide what changes are made to the span of service, I have made clear that returning to a schedule of operating service 135 hours out of 168 hours in a week is not sufficient for our ongoing maintenance needs," Wiedefeld said. "For years, the (Federal Transit Administration) and National Transportation Safety Board, as well as other oversight groups and outside consultants, have identified the need for increased track access."
"The push and pull between providing passenger service and providing access for the litany of maintenance work and inspections must be decided by one issue – the safety of our system."
Wiedefeld said he's working on adding more bus options for people who rely on Metro for late night service.