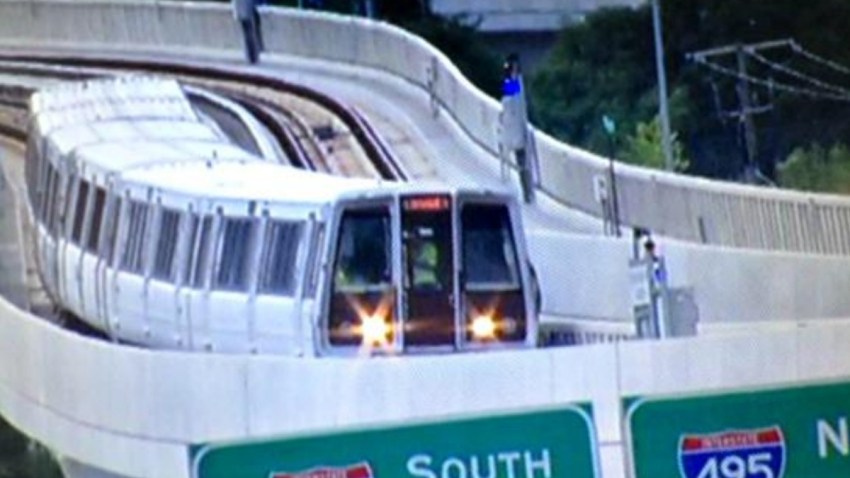 Along with putting the final touches on the new Silver Line and its stations -- Metro has been busy creating a new TV ad.
The commercial features a flash-mob style flood of people dancing in and around the new Wiehle-Reston East station to the tune "Escapee" by Architecture in Helsinki.
The ad will roll out Saturday afternoon, about the same time as the first Silver Line trains hit the tracks.

Five Silver Line stations, including Wiehle-Reston East, Spring Hill, Greensboro, Tysons Corner and McClean will open their doors July 26.