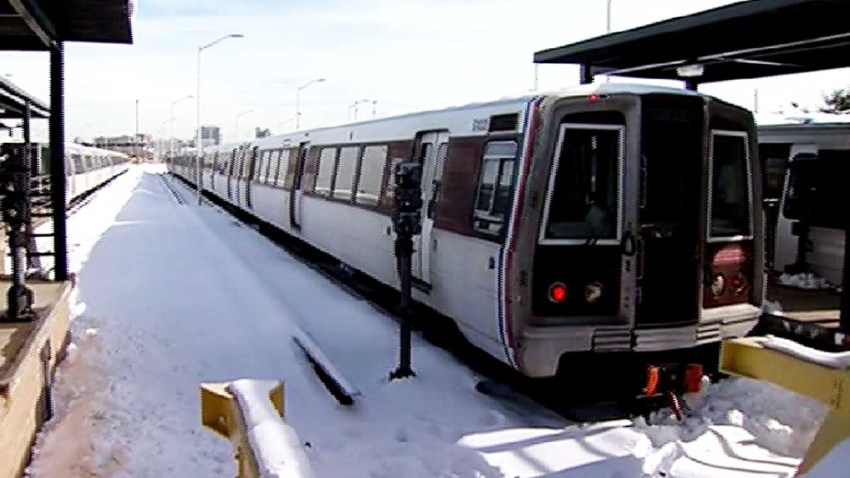 Metro says it has canceled track work plans for Sunday and reopened three rail stations due to the winter storm that's dumped up to 6 inches of snow on the region.
The previously announced lighting improvement work at Pentagon, Pentagon City and Crystal City has been cleared to allow Blue and Yellow line rail service to resume in lieu of shuttle buses, Metro said.
Metrobus is operating on a regular Sunday schedule with snow detours in effect on many routes. Metor says riders should expect weather-related delays and travel only if necessary. You can visit here for the latest detour information.
MetroAccess service for customers with disabilities is subject to significant delays due to road conditions. Customers are strongly encouraged to cancel any trip today that is not essential.