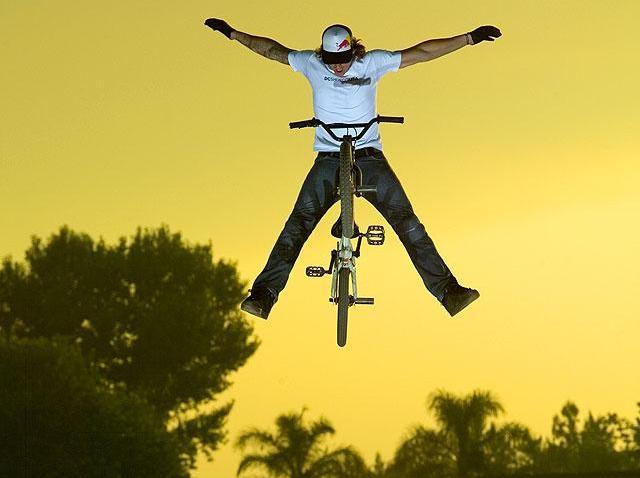 D.C. Council Chairman Phil Mendelson will talk to reporters in his first press conference as the chairman today.
Mendelson was voted in as Council Chair in June after Kwame Brown resigned because of his bank fraud charges against him.
This is the last meeting before the Council recesses for the summer.
Mendelson is expected to discuss big issues for the District, including drunk driving sobriety tests and new taxi rules.