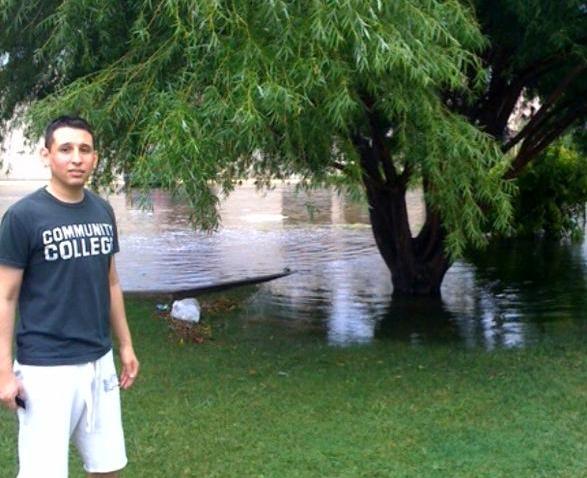 A Hyattsville woman who tried to beat her ex-boyfriend's 8-year-old son to death with a dumbbell will be sentenced for the crime Friday.
Helen Newsome, 27, pleaded guilty back in January to attempted murder and burglary.

Prosecutors say on Aug. 30, 2013, Newsome broke into her ex-boyfriend's Landover home and hid for more than 12 hours before the man left for work. Authorities say Newsome first tried to suffocate the boy with a pillow and then beat him with the dumbbell.

The boy later told News4 that he used karate moves to escape his attacker. Bleeding and suffering from a head wound, the boy escaped and ran to a neighbor's house for help.
Prosecutors say Newsome will serve at least 30 years in prison.