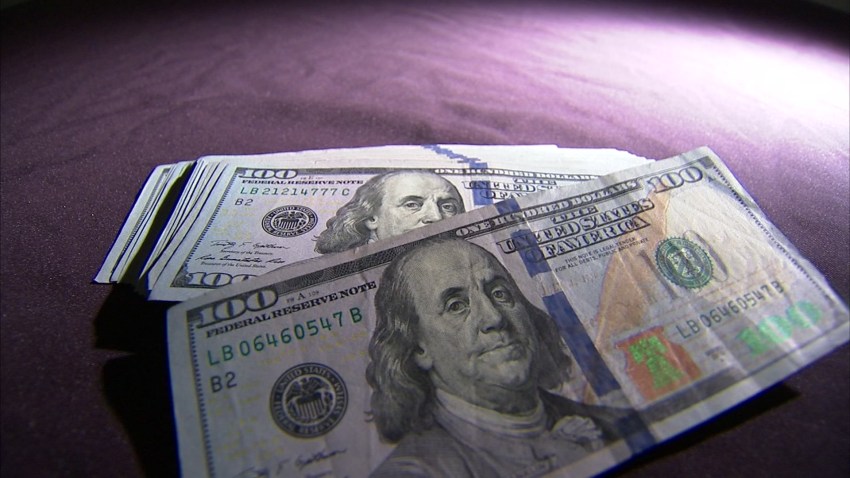 Opening statements have been made in the federal corruption trial of longtime Maryland state Senator Ulysses Currie in Baltimore.
Prosecutors have charged the 74-year-old Prince George's County Democrat with bribery, extortion and making false statements. Prosecutors alleged that Currie accepted more than $245,000 from Shoppers Food Warehouse between 2002 and 2008 in exchange for political favors, including reducing rent for the chain at a Baltimore shopping mall, transferring a liquor license from one store to another, and putting traffic lights near stores. Prosecutors also noted that Currie failed to note that he was receiving income from the chain in state disclosure forms, which they argued was an intentional attempt to conceal a conspiracy.
Lawyers for Currie have argued that the state senator, who worked for Shoppers as a consultant, merely arranged meetings to help store executives negotiate the state's bureaucracy and did nothing illegal. They noted that Currie was encouraged to seek work by his part-time status as a legislator.
Currie has represented District 25 in Prince George's County in Maryland's legislature since 1987. He served two terms in the House of Delegates before being elected to the state senate in 1994. Currie has not resigned his state senate seat, though he did step down from his position as chairman of the Senate Budget and Taxation Committee shortly after his indictment in September 2010
Former Shoppers President William J. White and former Vice President for Real Estate Development R. Kevin Small are two of the other defendants in the trial, which is expected to last six weeks.
Copyright AP - Associated Press