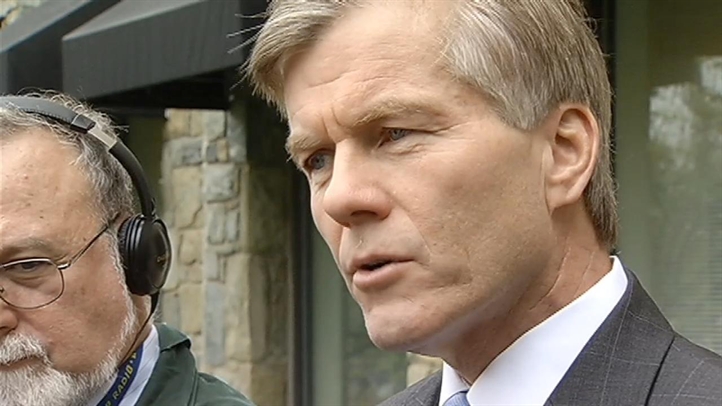 Gov. Bob McDonnell says the state will be able to beef up its "rainy day'' cash reserve fund to almost $1 billion from the past fiscal year's surplus.

Making the final August multi-city tour of his soon-to-end term, McDonnell told reporters that unspent state appropriations combined with the revenue surplus would allow the state to make a substantial deposit into the fund.

He will announce details of the surplus next week when he addresses the General Assembly's budget-writing committees.

McDonnell is on a seven-day, 22-city tour of Virginia.

Copyright AP - Associated Press