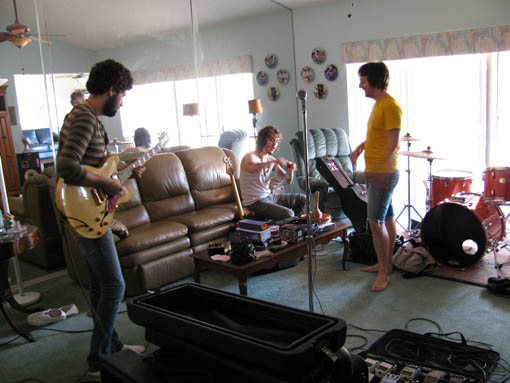 The northern Virginia judge who presided over one of the D.C. sniper trials was appointed Monday to the state Supreme Court.

Gov. Terry McAuliffe announced the selection of Fairfax County Circuit Judge Jane Marum Roush at a news conference. The appointment requires General Assembly confirmation, which does not appear to be an obstacle. The county's 13-member legislative delegation, which includes both Democrats and Republicans, recommended Roush in a letter to McAuliffe in May.

The new justice will succeed LeRoy F. Millette Jr., who is retiring at the end of this month.

Roush is best known statewide as the judge in the 2003 trial of Lee Boyd Malvo, who is serving life in prison for his role in the sniper shootings that killed 10 people and wounded three others in D.C., Virginia and Maryland. The Virginia Supreme Court also chose her to preside in the ongoing case of Charles Severance, who is charged with killing three people in Alexandria, after judges in the city recused themselves.

"Judges and attorneys around the state know that if you have a difficult, complex, high-profile case, you want Judge Roush holding that gavel,'' McAuliffe said. "She is known for her remarkable legal skills, her dignity and intelligence, which gives her a sure hand in the courtroom even under the most stressful circumstances.''

Roush said the chief justice of the Virginia Supreme Court will appoint another judge to take over the Severance case, which is expected to go to trial this fall.

Del. David Albo, R-Fairfax and chairman of the House Courts of Justice Committee, said Roush is "regarded as one of the best circuit court judges in the state.'' Albo said the Democratic governor chose a judge ``who is as nonpartisan as can be,'' and he cannot imagine the legislature's Republican majority objecting to the selection.

Virginia is one of two states in which the legislature elects all judges, but the appointment fell to McAuliffe because the General Assembly was not in session when Millette announced his retirement.

"I would prefer to have some super hard-core conservative on the bench, but that's not possible,'' Albo said. "She's a really great, solid judge - the perfect person for appointment under these circumstances.''

Roush is a graduate of Wellesley College and the University of Virginia School of Law. She worked at the Washington-based law firm Hogan & Hartson before being elected to the bench in 1993.

Copyright AP - Associated Press