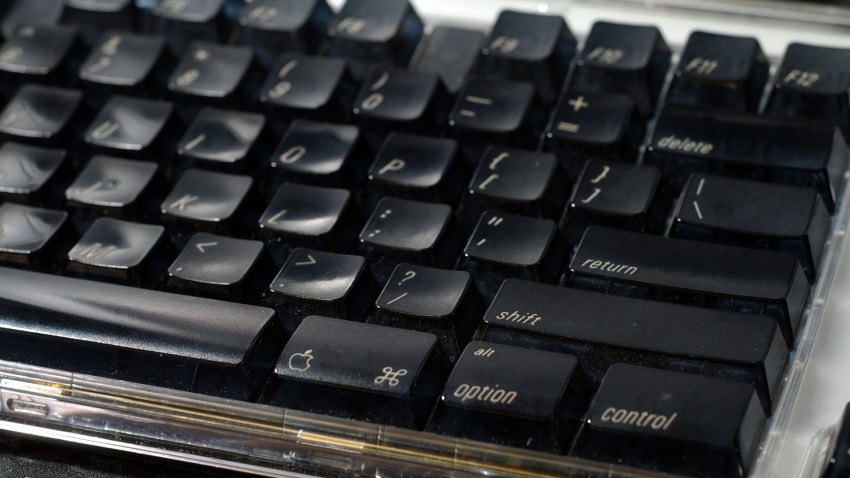 A federal agency in northern Virginia was among the thousands of corporate customers of an antivirus software and computer security company hampered by a glitch Wednesday.
A Wednesday morning software update caused McAfee's antivirus program for corporate customers to misread a non-threatening Windows file as a virus, the company said.
The antivirus update caused possibly hundreds of thousands of machines to repeatedly reboot, MSNBC.com reported, including computers at the National Science Foundation headquarters in Arlington, Va. The federal agency lost computer access.
McAfee said it did not appear that consumer versions of its software caused similar problems. It is investigating how the error happened "and will take measures" to prevent it from recurring, the company said in a statement.
McAfee put out a replacement update for users to download.