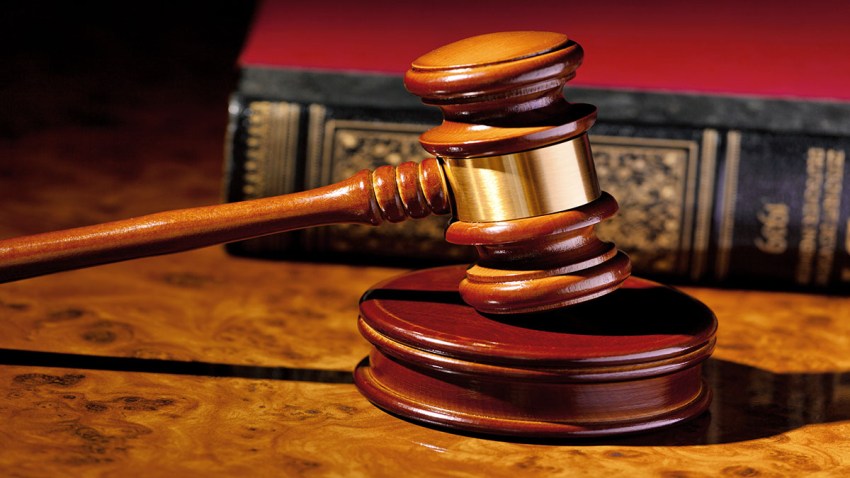 A Maryland lobbyist pleaded guilty to a federal bribery charge in an investigation into the Prince George's County liquor board.
Matthew Gorman had a rearraignment hearing before U.S. District Judge Paula Xinis Friday in Greenbelt.
Federal court records show Gorman was accused of giving former state Del. William Campos at least $1,000 for action on official matters.
Campos pleaded guilty in January to accepting $40,000 to $50,000 from people in exchange for official action while he was on the Prince George's County Council.
Eight people have been charged in the probe, including former Del. Michael Vaughn of Prince George's County.
Copyright AP - Associated Press