Maryland State Delegate Jay Walker was arrested Sunday in Charles County after the sheriff's office says he drove under the influence of alcohol.
The Democrat, who represents District 26 in Prince George's County, was stopped at about 12:50 a.m. near the Tinder Box cigar lounge in Waldorf, online court records say.
An officer in a marked police car was headed north on Crain Highway when a driver in a black Ford F-150 exited a parking lot and "failed to yield the right of way, causing the officer to take evasive action to avoid being struck," the sheriff's office said in a statement.
The officer stopped the driver and found it was Walker, whose full name is Jewel Jacobia Walker. His truck had a House of Delegates registration number.
An officer had Walker perform field sobriety tests and found that he was "unable to perform divided attention tests," charging documents say. His eyes were red and he had alcohol on his breath, the officer said.
Walker, 48, was arrested and taken to the Charles County jail, where he was charged with driving under the influence.
He refused a Breathalyzer, court documents say.
He was released on his own recognizance.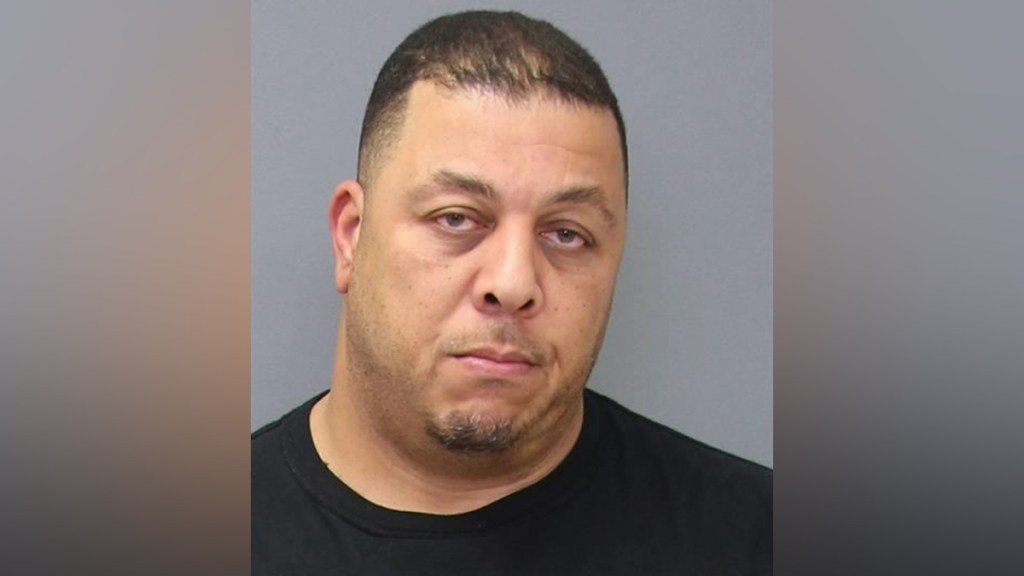 The delegate's office did not immediately respond to an inquiry.
Walker, of Fort Washington, has been a member of the House of Delegates since 2007. He attended Howard University and played in the NFL for the New England Patriots and Minnesota Vikings. He previously worked as a sports analyst for ESPN and is married with three children, his official bio says.
He's due in court next month.
Stay with News4 for more details on this developing story.