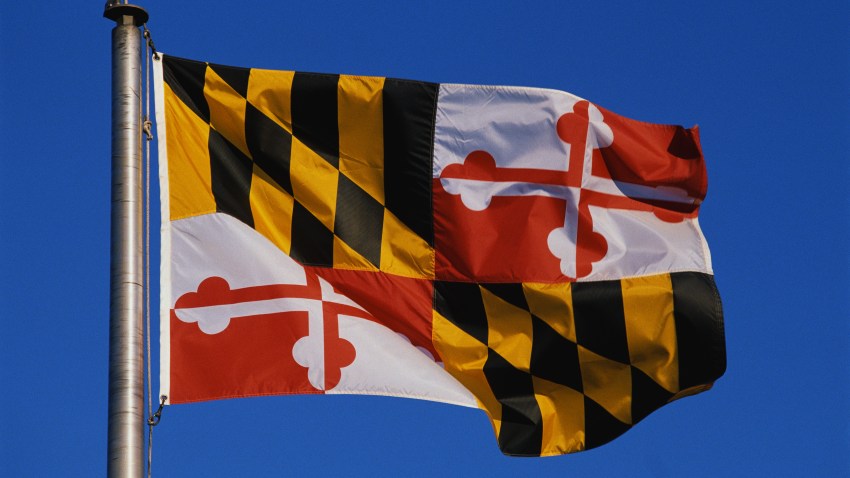 The Maryland House of Delegates has voted to require paid sick leave in Maryland.
The House voted 88-51 on Friday for the bill. The Senate is considering a similar bill.
The measure would require businesses with more than 15 employees to provide earned paid sick leave. Businesses with 14 or fewer employees would have to provide unpaid sick leave.
The House passed a similar bill last year, but it stalled in the Senate. Supporters have been trying to pass the legislation for five years. This year, however, lawmakers have taken the issue up earlier in the session to better enable the two chambers to work out differences before the session ends April 10.
Copyright AP - Associated Press