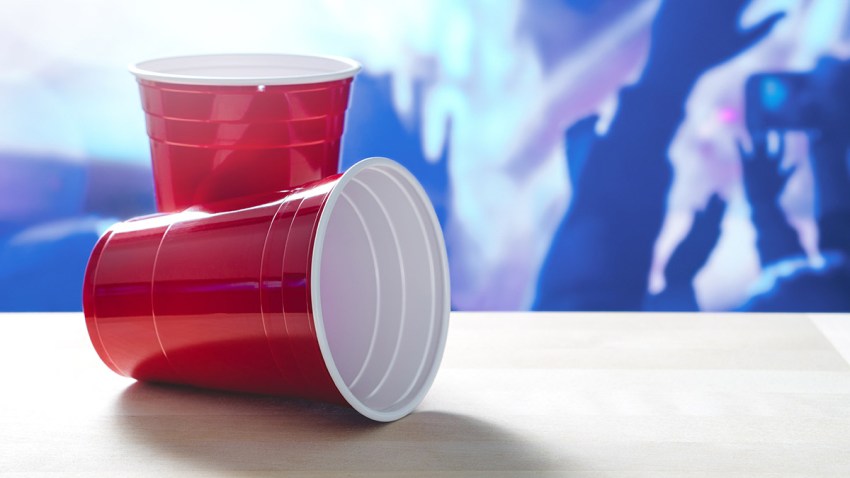 A staff member of a Maryland high school attended a graduation party Thursday where students openly consumed alcohol, the school's principal wrote in a letter to parents.
Quince Orchard High School students played drinking games at the private party, according to the principal.
"I am deeply troubled by the failure of this staff member to exercise appropriate judgment," Quince Orchard Principal Elizabeth Thomas said in the letter.
The principal said appropriate actions were taken by the school and Montgomery County police are involved, but she did not share details, calling it a personnel matter.