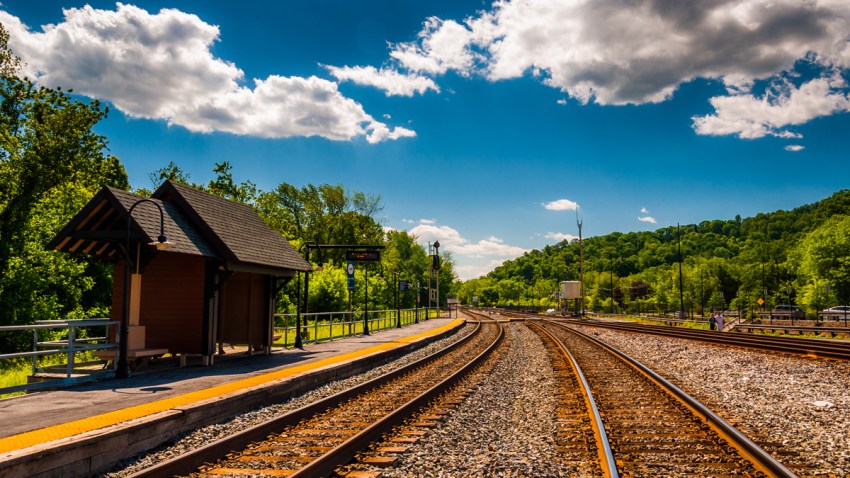 MARC Train and Commuter Bus riders in Maryland will see some changes Wednesday and Thursday as a result of Pope Francis' historic visit to D.C., said the Maryland Transit Administration.
Some MARC trains on the Camden and Brunswick lines will have extra capacity those days. The trains, which usually have three to four cars, will each have extra car to carry another 125 riders.
In addition, MARC Brunswick Line train #871, which normally runs only on Fridays, will be in service both Wednesday and Thursday as well.
Commuter Bus service will run a modified AM and PM schedule on Wednesday and Thursday. The MTA said that since D.C. traffic and road closures will be significant, the best way to accommodate commuters to the District will be by providing service to five Metro stations: Landover, Silver Spring, Branch Avenue, Suitland and Greenbelt.
Some Commuter Bus routes will not run at all. See information on all individual routes here.