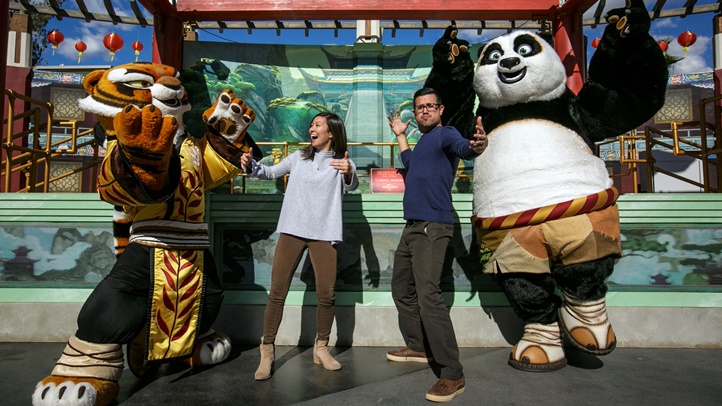 The Alexandria Police Department is searching for a man with Alzheimer's disease who has gone missing.
Jose Cruz, 57, of Alexandria, was last seen on the 5700 block of Rayburn Avenue wearing a dark hooded sweatshirt, gray sweatpants and black and orange shoes, police said.
The missing man is 5 feet 5 inches tall and weighs about 160 pounds.
Cruz needs medical assistance, police say.
The Fairfax County police helicopter is assisting with the search, police said.
Police ask anyone who sees Cruz to immediately call 703-746-4444.