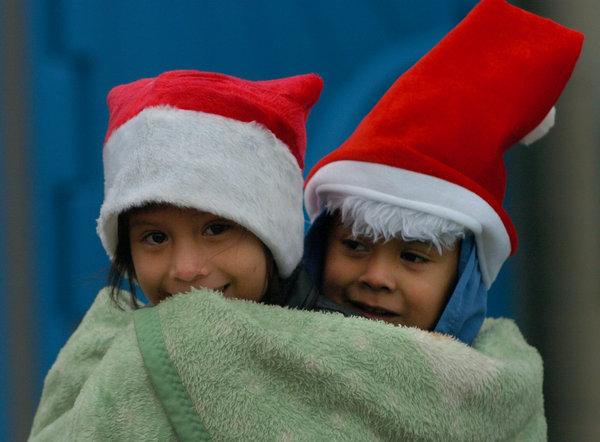 Fairfax County Police are looking for a man who tried to abduct a 20-year-old woman from a bus stop in the Oak Hill area.
Police say the woman was waiting for a bus in the area of Lawyers Road and Glenbrooke Woods Drive at about 3:50 p.m. Thursday when a man drove up and parked his pickup truck nearby. The man got out of the truck, grabbed the woman by the arm and tried to force her back into his vehicle.
Police say the woman was able to free herself, and the suspect fled the scene in his truck.
The suspect was described as a Hispanic man who is 40 to 50 years old. Police say he was last seen wearing tan pants and a green sweatshirt with a white t-shirt underneath. The suspect was driving an older model pickup truck with a ladder rack and tan interior.