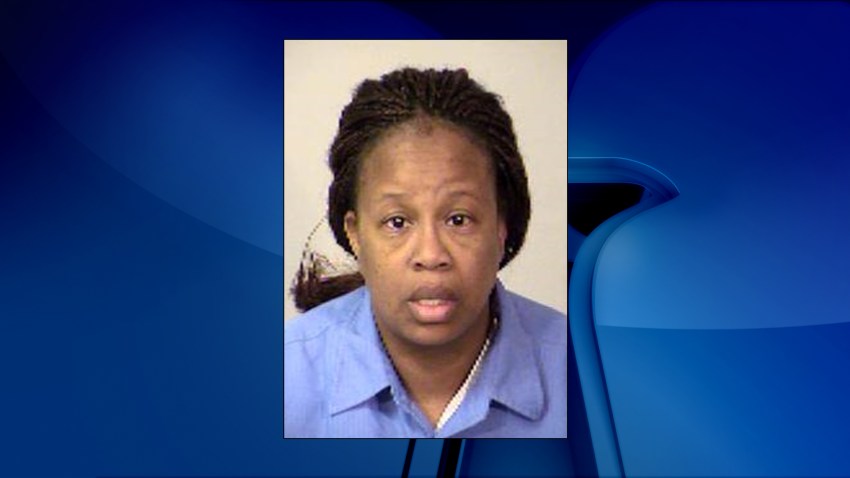 A Spotsylvania woman has been arrested for the shooting death of her husband, which she says was an accident.
Investigators say Laurence Marie-Flora Smith called 911 around 5:45 p.m. Tuesday to report that she had accidentally shot her husband, Sean Smith, at their home in the 6000 block of Harrison Road.
Sean Smith, 44, was pronounced dead at the scene. Police said he was found with an apparent gunshot wound to the head.
No further details about the shooting have been released.
Laurence Smith, 37, has been charged with second-degree murder and use of a firearm in the commission of a felony.
She is being held without bond at the Rappahannock Regional Jail.