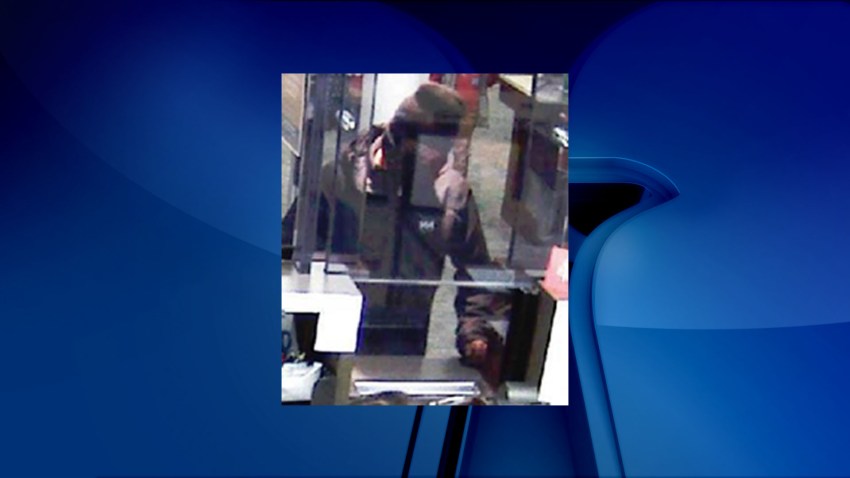 Prince William County Police are searching for a man who robbed a bank near Potomac Mills Monday afternoon.
Officers were called to the Burke and Herbert Bank at 14008 Smoketown Road just before 1 p.m. for a report of a robbery. According to police, the masked man approached the teller's counter, pulled out a gun and demanded money.
The robber, who got away with an undisclosed amount of money, drove away from the area in an unknown direction.
Police say the suspect was driving an early 90s model, gray, 4-door Acura Legend.