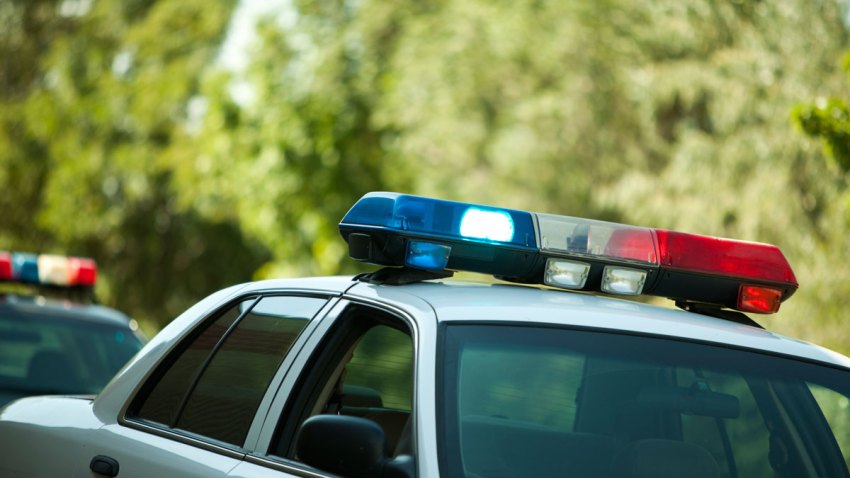 Police are searching for the man who flashed a University of Maryland employee early Saturday near student housing.
The woman was walking on the sidewalk along Paint Branch Parkway, just past Baltimore Avenue and the entrance to campus, when a black truck or SUV pulled up next to her, the University of Maryland Police Department said.
The driver asked in Spanish if she needed a ride, police said. The woman declined and continued onto Greenhouse Drive, but the vehicle reappeared moments later when she turned onto Rossborough Lane next to Leonardtown Building #246, police said.
The driver pulled up to the woman again, and this time he exposed himself to her, police said. The woman pulled out her cellphone and told the driver she was going to call 911. She then ran down Rossborough Lane, and the suspect drove away.
Police said the driver is 30 to 35 years old, with medium-length dark hair. The incident happened between 7:30 and 7:45 a.m.
Anyone with information is encouraged to contact police at 301-405-3555.