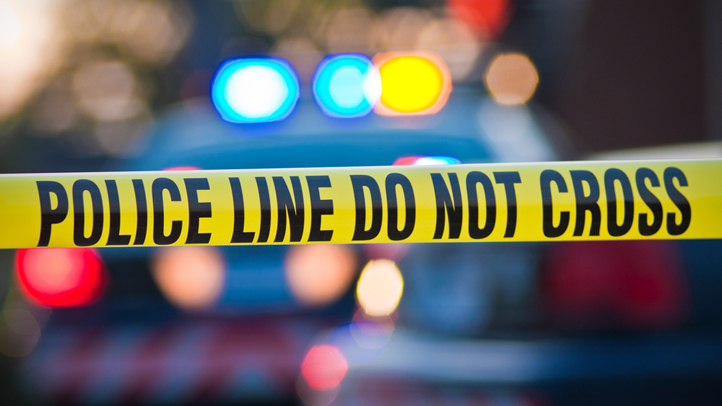 A 23-year-old man was fatally shot early Monday in Woodbridge, Virginia.
Officers were called to the 3000 block of Golansky Boulevard about 2:20 a.m. to investigate a shooting. When they arrived, they learned that the victim had been taken to a hospital, where he was pronounced dead.
The victim has been identified as Johnnie Pablito Kamara of Woodbridge, Prince William County Police said.
No one has been arrested in Kamara's killing, police said Monday morning. Authorities have not released any information on a suspect or possible motive.
Anyone with information in the case is asked to call Crime Solvers at 703-670-3700 or 1-866-411-TIPS. Callers may remain anonymous.
Police said this is Prince William County's 10th homicide this year.