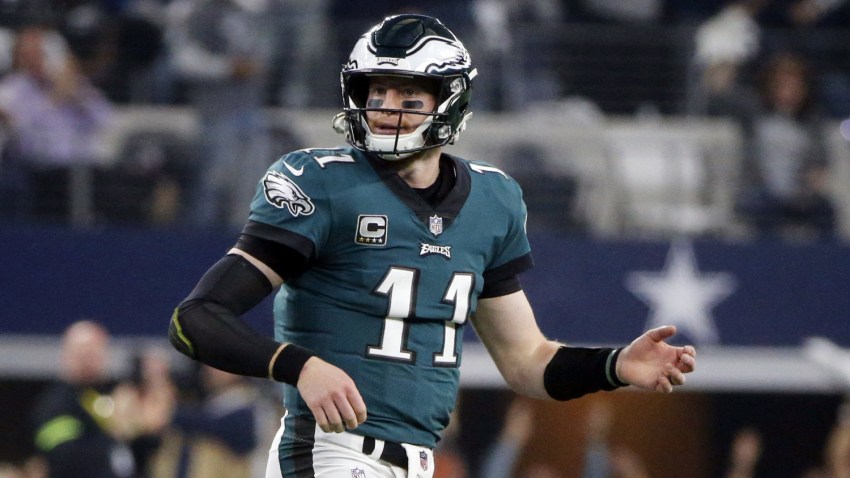 Prince George's County police are investigating the shooting death of a man in Greenbelt, Maryland.
Officers were called to the 8600 block of Greenbelt Road just after 11 p.m. Monday for a report of a shooting. When they arrived, they found the victim suffering from a gunshot wound.
Police say the man was pronounced dead at the scene.
No arrests have been made at this time.