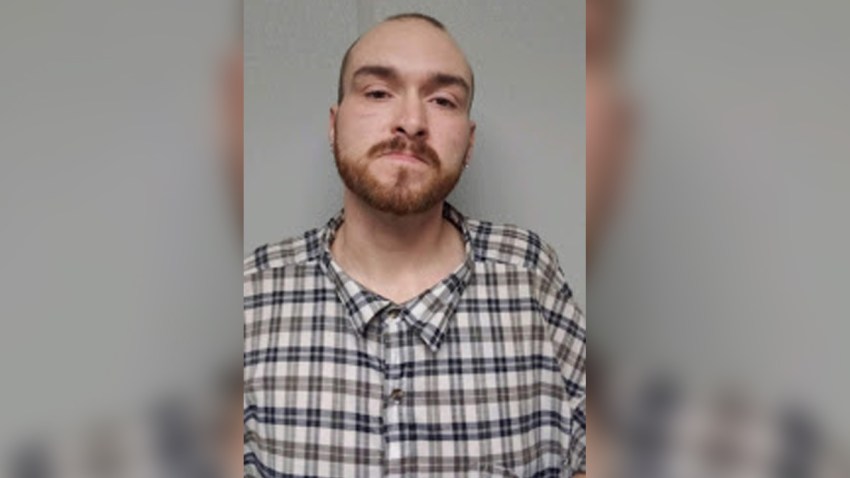 A man living at a group home in Lanham, Maryland, has been charged with murder after police say he killed his roommate.
Robert Jackson was arrested Saturday and charged with the death of 25-year-old Bryant Stigall. Prince George's County police say the men lived in a group home for adults with mental health disorders.
Officers were called to the home on the 6000 block of Trexler Road just before 6 a.m. Saturday for a report of a stabbing. They found Stigall suffering from a stab wound inside his bedroom. He was pronounced dead at the scene.
Jackson, 35, has been charged with first- and second-degree murder.
Police say they don't know why Jackson stabbed Stigall. Anyone with information that can help police is asked to call 1-866-411-8477.