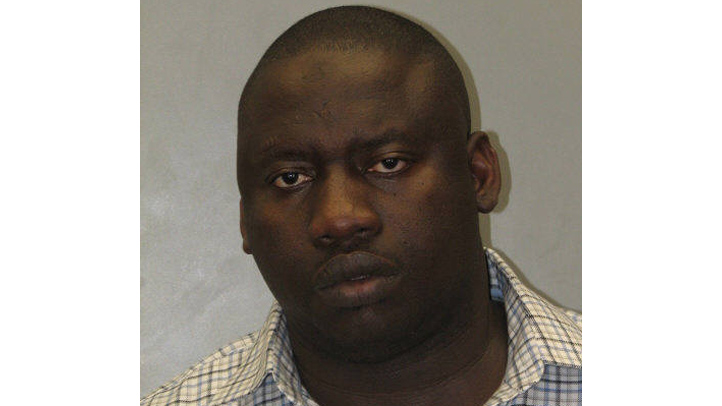 A Hyattsville, Md., man was arrested in connection with an immigration scam.

Ousseynou Kamara approached two women at Landmark Plaza last October and told them he worked for the World Bank and could grant them citizenship, police said. He also promised to fly one of the victims' siblings to the U.S. from Africa for $10,000.

The victims paid on several occasions, but the suspect didn't do anything in return, police said.

The women confronted Kamara at Landmark Plaza May 13, and Fairfax County police responded to a report about the dispute.

The investigation revealed Kamara allegedly promised citizenship to several people, but the scam was never reported, police said.

Kamara, 41, was charged with six felony counts of obtaining money by false pretenses, two counts of forgery and identity theft.

Any other victims should contact police.