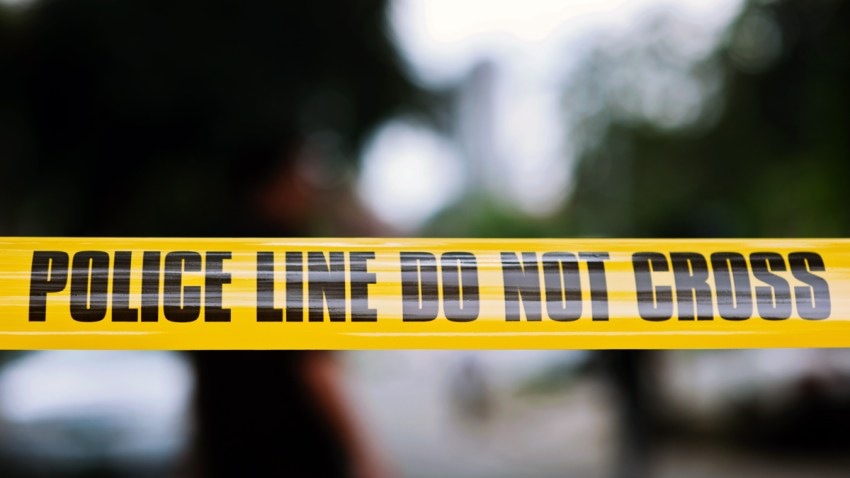 Prince George's County police are investigating the shooting death of a man in Capitol Heights, Maryland.
Investigators say 22-year-old Davon Terrel Fogg of southeast D.C. was shot in a car in the 5100 block of Southern Avenue Sunday night. After the shooting, Fogg was driven to the Capitol Heights Metro Station to meet with paramedics.
He died a short time later at a local hospital.
Police do not believe this was a random act. No arrests have been made.