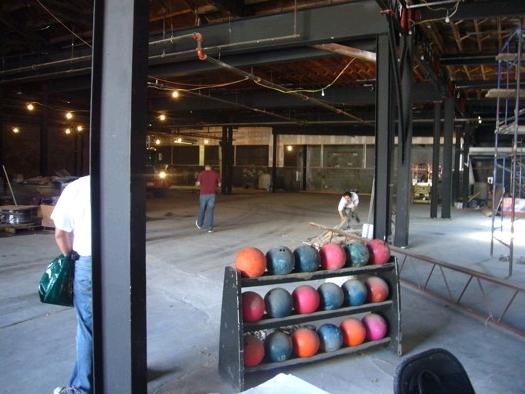 The mayor of Lucille Ball's western New York hometown says he'll hire a new sculptor to "fix" the village's much-maligned statue of the 1950s sitcom star after criticism of the public artwork drew worldwide attention.
Mayor Scott Schrecengost said Tuesday he has spoken with a sculptor who agrees to fix the life-size bronze statue for less than the $10,000 quoted previously by the original sculptor, Dave Poulin.
Schrecengost's announcement comes hours after Poulin told The Associated Press he was willing to create a new statue for free. The mayor says he doesn't want Poulin to redo the work. Poulin tells the AP he's fine with that decision.
Poulin says he has received hundreds of angry emails and phone messages, including some death threats, since a Facebook campaign was recently launched to replace the statue with a face that bears little resemblance to the "I Love Lucy" star.
Poulin sent a letter Monday evening to several media outlets saying he takes full responsibility for what has become known as "Scary Lucy."
The move to fix the statue comes nearly two years after a replacement campaign was launched on Facebook with the name, "We Love Lucy! Get Rid of this Statue."
(function(d, s, id) { var js, fjs = d.getElementsByTagName(s)[0]; if (d.getElementById(id)) return; js = d.createElement(s); js.id = id; js.src = "//connect.facebook.net/en_US/sdk.js#xfbml=1&version=v2.3"; fjs.parentNode.insertBefore(js, fjs);}(document, 'script', 'facebook-jssdk'));
Copyright AP - Associated Press