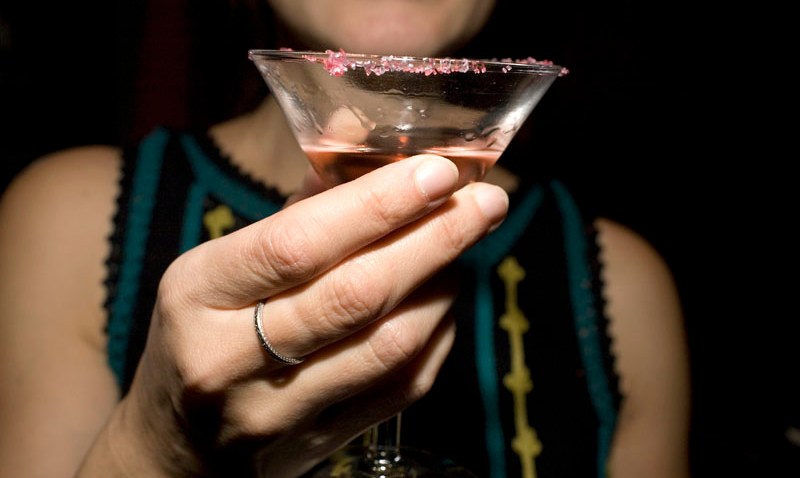 Like Washington Wizards guard Gilbert Arenas in the NBA, Love has been suspended indefinitely in northeast D.C.
ABRA served the nightclub with a summary suspension, closing the club as of Friday morning. Love can appeal at a hearing on Tuesday.
The suspension followed several recent incidents of violence at the club.
D.C. Police Chief Cathy L. Lanier ordered Love nightclub to close its doors for 96 hours after a stabbing on New Year's Day. The stabbing was reportedly the third violent incident at the club in a week, according to the Washington Post. Nobody was killed, but a man in his early 20s suffered serious injuries. There have been no arrests.

On Dec. 26, another man got into an altercation with a bouncer and suffered a skull fracture. Then, the very next day, another man suffered a serious head injury.