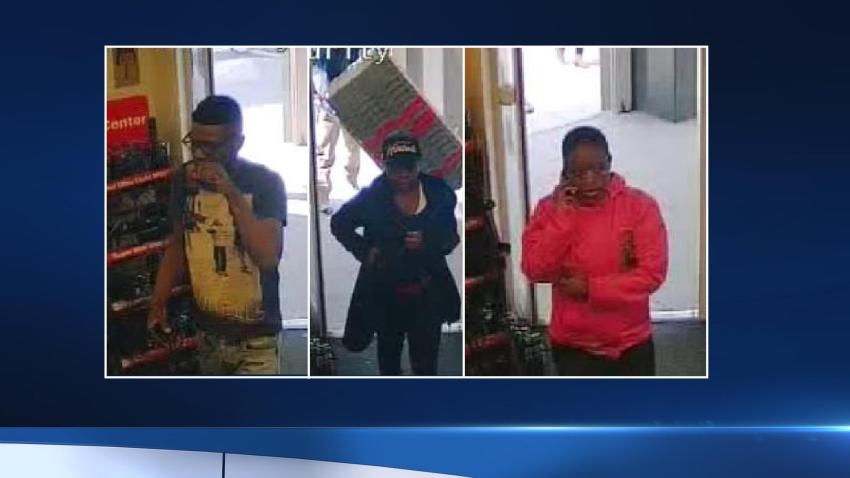 Arlington County police need held identifying three people who they say are suspected in recent thefts inside county aquatics centers.

Someone broke into lockers at both Washington and Lee High School Aquatics Center and Yorktown High School Aquatics Center March 30. In each case the thieves took the victims' smartphones and credit cards.

After the crimes a security camera at a northwest D.C. CVS captured the three suspects using the victims' cards.
Investigators say the three suspects were recently spotted together at the Wakefield High School Aquatics Center, but police do not have any reports of thefts from that location.

If anyone has any information about their identities you should contact Det. James Stone with Arlington County Police at (703) 228-4245. You can also remain anonymous by calling Crime Solvers at (866) 411-TIPS.