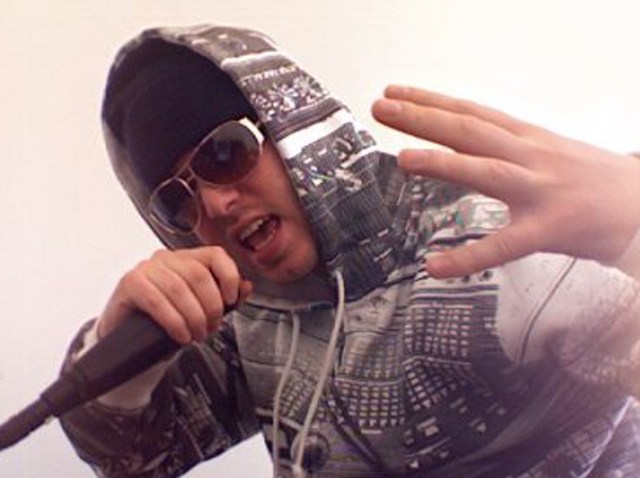 A Maryland man is competing for a grand prize from Black Entertainment Television and a shot to make his voice heard in the music industry.
Brent Ahrens, a.k.a. "Cidida" (pronounced Kid-a-Da), is a finalist in the "Freestyle Friday" competition on the show "106 & Park."
Each week two unsigned rappers compete in a single round of battle freestyling. Cidida has won five rounds in a row, according to his website.
Cidida will be back on the show later this month, when fans of the show will have a chance to vote for their favorite champions. Ahrens is competing for a grand prize of $5,000 cash and five studio sessions, he told the Frederick News-Post. That opportunity could be just what he needs to get his career into full swing.
Ahrens is currently living in Brooklyn working as an audio engineer, but he grew up in Frederick, Md. even graduating from Frederick High School in 2004.
He says he enjoys all different types of music. Some of his favorites include Sam Cooke, Marvin Gaye, Carole King, John Lennon, Michael Jackson, The Doors, Jay Z and Diddy.
One of the other contenders is Adversary, another Maryland native from from Glenmont in Montgomery County. The other contestants include Agent Orange from Springfield, Ill., Sam I Am from Chicago, and 2-B-Announced from Springfield, Mass.