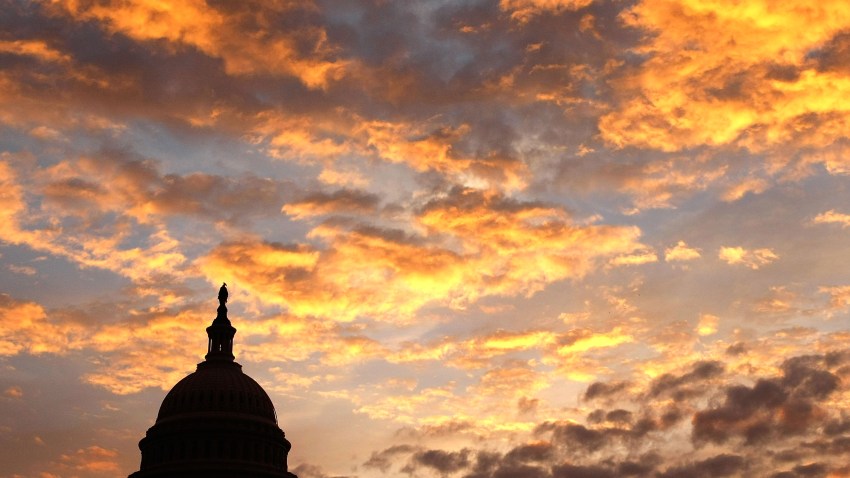 The following stories have been hand-selected by the Assignment Desk at News4:
PERTUSSIS
Fredericksburg.com: "A rise in the number of pertussis cases in the area has hit two Orange County elementary schools particularly hard. "We had 11 cases 2 weeks ago. Now we have 17," said Gene Kotulka, director of student services for the school system. Kotulka said tests on four other students Friday came back negative, "but it comes in waves, so we may see more."All of the affected students attend either Lightfoot Elementary or Unionville Elementary, which are near each other on U.S. 522. According to Kotulka, all the students have been vaccinated."
UNEMPLOYMENT DOWN
Fairfax Times: "The U.S. Department of Labor reported last week that the number of initial claims for unemployment insurance was down to 435,000 nationwide, a decrease of 24,000 from the previous week. The decrease follows a four-week trend for the nation. That trend is reflected in Northern Virginia, said regional economist Stephen Fuller, from George Mason University's Center for Regional Analysis. "[The unemployment numbers] have been down three out of the last four weeks," he said. "But they're still not good."
CASH OUT, CREDIT IN
wtop.com: " As local shoppers gear up for the holiday season, it may be safer and much more efficient to leave the greenbacks at home and stick with the plastic. Making purchases with a credit card provides the added benefits of identity theft protection, which cash does not, says Kimberly Palmer, author of the Alpha Consumer blog at U.S. News & World Report."
MOONSHINE, TOP SHELF?
Star Exponent/wtop.com/ap: "Moonshine connoisseurs Chuck and Jeannette Miller are branching out. The Culpeper couple, owners of Belmont Farms of Virginia Inc., recently partnered with celebrity chef Adam Perry Lang and serial marketer Brad Beckerman to produce an age-old concoction under a new brand name. After a successful launch party filled with celebrities in New York this summer, Stillhouse Distillery's Original Moonshine Clear Corn Whiskey is catching on in a big way."