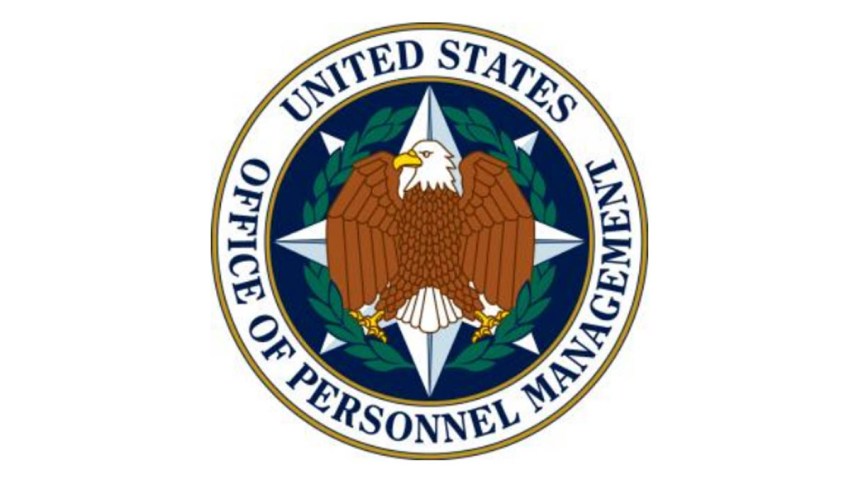 As temperatures climb to 100 degrees, the U.S. Office of Personnel Management (OPM) is advising federal agencies to let employees work from home.
Acting OPM Director Beth Cobert sent a letter advising the agencies to "be proactive in protecting the health and well-being of our employees."
"During days with severe heat and humidity, agencies are reminded of OPM's workplace flexibilities that may be used to reduce health risks," the letter sent Friday says.
With approval, a telework-ready employee may work from home on a day when air quality is poor, the letter says. Also, if agency policy allows it, the employee may adjust their schedule to avoid commuting during the hottest hours of the day.
StormTeam4 has declared Monday a Weather Alert Day, and a heat advisory is in effect for the entire D.C. region from 12 to 8 p.m. The National Weather Service expects heat index values to reach as high as 109 degrees.