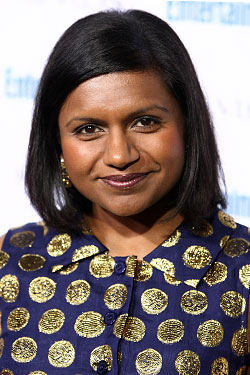 Leesburg police are looking for a tipster who may have important information regarding an assault with a hammer Tuesday.
Tipster #168 provided police with information that could be useful for the investigation. They ask that tipster to contact them again.
An 18-year-old employee working at the Polo Ralph Lauren store in the Leesburg Corner Premium Outlets was assaulted by a customer Tuesday night. The attacker used the claw end of a hammer to strike the man in the neck, leaving him with puncture wounds and sending him to the hospital.
The attacker fled.
He is described as a white man in his early 20s. He is between 5-feet-9 inches and 5-feet-11 inches tall and weighs 155 to 165 pounds. He was wearing tan shorts, dark socks, brown shoes, a green and orange checked shirt, a green and white hat with a white emblem on the front, and sunglasses
Police ask Tipster #168 to reestablish contact with the department as soon as possible. The tipster should call 703-443-TIPS(8477). Tips about a specific crime or criminal activity can be sent by text, email or smartphone by texting LPDTIP plus your message to 274637.