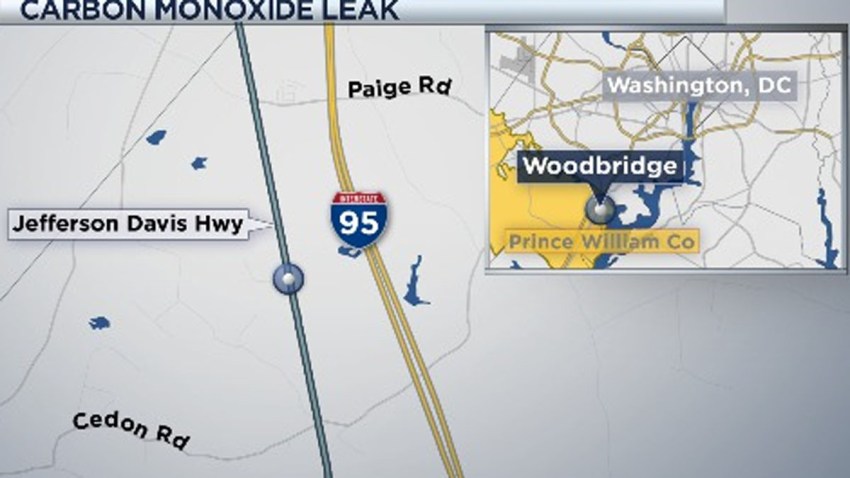 Five people were injured after a faulty pipe in a Laundromat caused a carbon monoxide leak Friday evening.
Prince William County Fire Capt. Brian Ferguson said one person required specialized treatment and was to a Mount Vernon hospital for hyperbaric oxygen therapy. Four others were transported to area hospitals for treatment.
Fire Chief Thomas Jarmin said a faulty pipe inside the business in the 14000 block of Jefferson Davis Highway created the leak. The Laundromat remains closed.
All of the injured were either workers or customers of the business. They have not been identified.