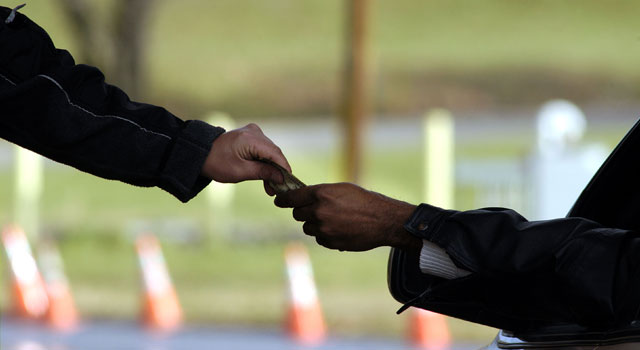 It's that time of year again. Time to replenish your stash of quarter to pay mounting toll fees.
Starting Jan. 1, it will cost an extra quarter to drive the Dulles Toll Road.
Rates started climbing last January to help fund the extension of the Metrorail to the airport, a project that comes with a multi-billion dollar price tag.
The toll at the Dulles Toll Road's main gate will rise from $1 to $1.25. Toll rates on the on and off ramps will remain $.075.
Another 25-cent increase is slated for 2012.